STAFF
Meet the people behind BTQ
Meet our dedicated team of professionals who are passionate about providing top-notch training and creative experiences.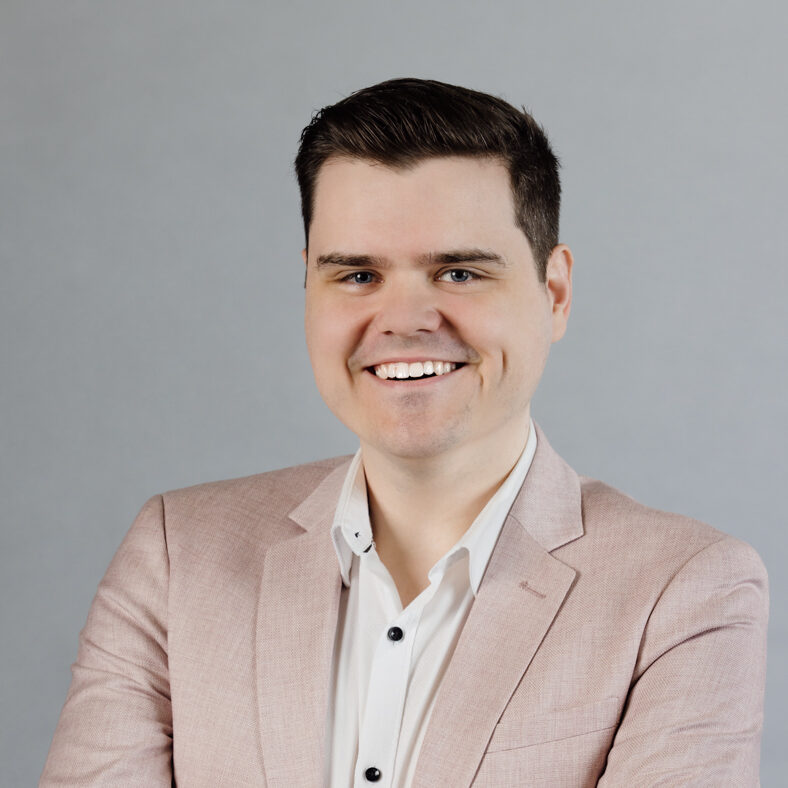 Dr Lucas D. Lynch
Executive Director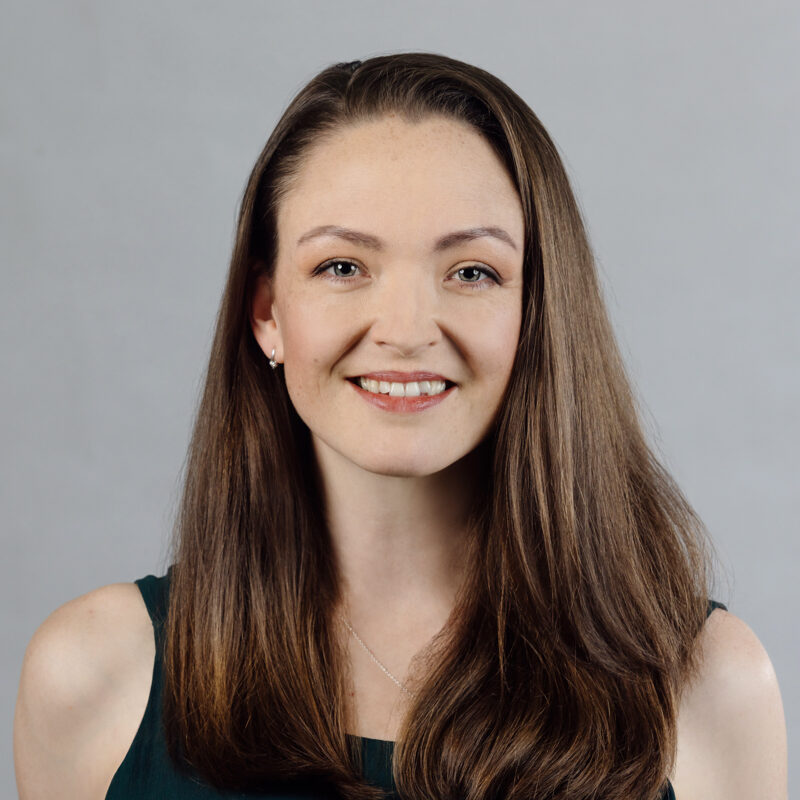 Clare Morehen
Artistic Director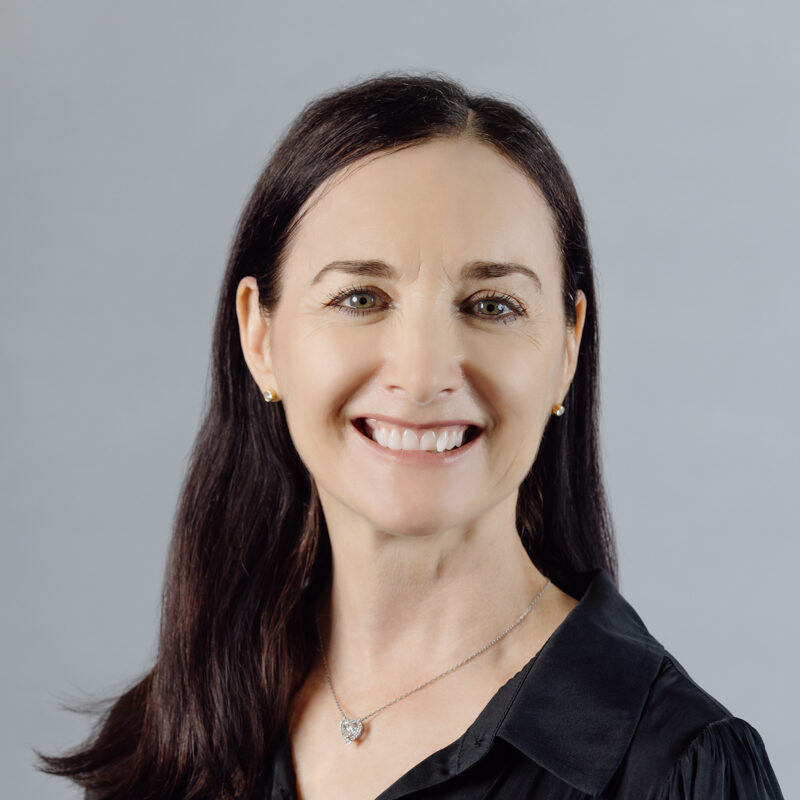 Kym Stokes
Rehearsal Director
Dr Lucas D. Lynch
Music Director
Dr Lucas D. Lynch (DMA., MMus.st., B.Mus., F.Dip.SCSM., F.Perf.ASMC., F.Dip.SCSM (Research & Musicology)., FMusicol.ASCM., A.Dip.SCSM Research(Hons)., A.Musicol.ASMC Research(Hons)., A.Dip.SCSM Perf(Hons)., A.Perf.ASMC(Hons) is a conductor, pianist, composer, musical director, producer, and Artistic Director and Chief Conductor of the Cadenza Chamber Players. He was also co-owner and producer of the theatrical partnership, Lynch & Paterson (Rodgers & Hammerstein's Cinderella, Pirates of Penzance, Jesus Christ Superstar, Phantom of the Opera, Oklahoma! and the Australian Premiere of Beethoven's ballet, The Creatures of Prometheus). Since 2019, Lucas has been a guest pianist and assistant conductor for Queensland Ballet (Dangerous Liaisons and 60th Gala). Lucas has been a regular class pianist for Queensland Ballet, Queensland University of Technology, The Australian Ballet, Royal Ballet School, and Bolshoi Ballet Academy. Lucas was appointed Music Director of Ballet Theatre Queensland in June 2023 and assumed the position of Executive Director in September 2023.
Clare Morehen
Artistic Director
Clare Morehen is a freelance artist and former Principal Artist of the Queensland Ballet. Clare trained at the Victorian College of the Arts Secondary School and was accepted into the Royal Ballet Upper School at age 15. While a student, Clare performed with the Royal Ballet and Birmingham Royal Ballet. Upon graduation in 2004, Clare accepted a position with Queensland Ballet, where she was promoted to soloist in 2006 and principal in 2009. Clare has worked with numerous Australian and international choreographers, with personal highlights including: Juliet and Lady Capulet in Sir Kenneth MacMillan's Romeo and Juliet, Swanhilda, in Greg Horsman's Coppelia, Blanche in Francois Klaus' A Streetcar Named Desire, and Catherine in Natalie Weir's Wuthering Heights. Since departing Queensland Ballet in 2017, Clare has worked as a freelance artist guesting with The Covent Garden Dance Company, M&T in Motion and the Melbourne Ballet Company. She is in demand as a coach in ballet academies across Queensland, becoming a member of the Queensland Ballet Academy teaching faculty in 2020. Clare joined Ballet Theatre Queensland as Rehearsal Director in 2018, before taking up the position of Artistic Director in March 2019. Since taking up the position, Clare has presented 4 seasons with the company, including 3 new productions of: Swan Lake Act II and Graduation Ball, Cinderella and Coppelia. This January she will present her 4th new production, The Sleeping Beauty.
Kym Stokes
Rehearsal Director
Kym Stokes was appointed Rehearsal Director of BTQ in 2019. Kym is also the Foundation Program Coordinator and teacher for Queensland Ballet Academy and a freelance ballet teacher where she is highly valued throughout the profession for her care and nurturing approach. Kym holds a Master of Fine Arts (Dance) from QUT, and other dance training and management qualifications. Kym trained at The National Theatre Ballet School under Gailene Stock, before being accepted into The Australian Ballet School (ABS) under Director Dame Margret Scott. She danced with The Australian Ballet Dancers Company and graduated from the ABS with an Advanced Diploma in Dance. Upon graduation Kym accepted a contract with Queensland Ballet under then Artistic Director, Harold Collins, performing in Carmen, Romeo and Juliet, Scheherazade and Alice. Following her ballet career, Kym, and her husband, developed their own adagio and aerial acts performing internationally for over 20 years.